ICT Infrastructure & Telecommunications Solutions


Information and Communications Technology (ICT) encompasses the role of Unified communications and the Integration of Telecommunications Systems Equipment, Computers, an Internet Connectivity as well as necessary Enterprise Software, Middleware, Storage, and Audiovisual systems, that enable users to access, store, transmit, and manipulate information.
Data Center Solutions
We are a one-stop-shop in regard to design, installation and maintenance of critical infrastructure for server rooms and data centres. We provide a complete range of equipment, services and accessories in datacenters' cooling, energy efficiency and power protection. Our product ranges include: server racks & cabinets, network data cabling panels, UPS Systems, Battery Packs & Generators, Remote Temperature & Humidity Monitors, Fire Suppression & Lighting
Unified Communication
As experts in what we do, Matrix Vision Systems brings reliable & cost-effective solutions and feature-rich and cutting-edge products to businesses across East Africa, resulting in a new and innovative approach to communications. Our combined industry experience can help guide businesses and helps to bring true advancements in the way a company communicates. We work around your business, easing the transition and causing as little disruption as possible. The outcome is a solution which will not only increase productivity and efficiency but also create a fresh way of utilizing all current business communications systems.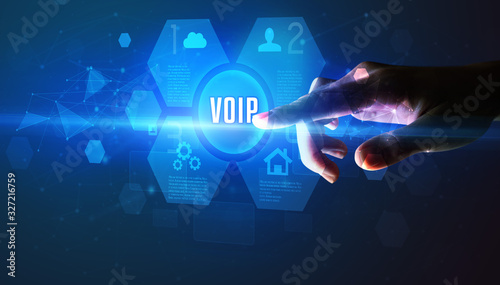 IP, VoIP
We also offer products, such as PABX/ IP PBX Telephone Systems, PABX/PBX Phones, VoIP Gateways, Audio conferencing and call auto-attendant solutions.
Telepresence & Video Conferencing Solutions
Broadcast & Media Systems: Broadcast Logging & Monitoring
Frequency Spectrum Analyzers and Monitoring systems
Wireless & Broadband Systems
Structured Cabling, Network Infrastructure & Connectivity Solutions, Telecommunications Infrastructure Maintenance
Power Systems, Renewable Energy & Grid Extension

All combined services related to data center deployment and operations